Can you recall the feeling of excitement when you arrive to the desired location of your family and friends gathering?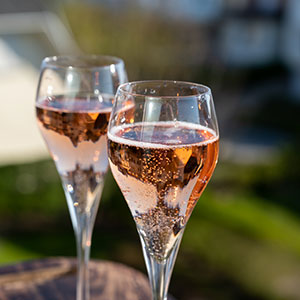 The fun starts with a welcome drink in the garden, a cool glass of sparkling wine in your hand. It helps you close out the rest of the world and focus on being together. And as the days go by, all of you start to feel that: "I wish we would do this more often!"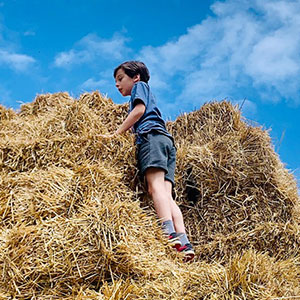 We intended the cottage to provide such moments for us and later for our guests as well.
First we tried to shape the cottage to fulfill our own needs and later it became ideal for many people as a location for gatherings of family and friends.
During such gatherings, many of us discovered the fabulous neighborhood and experienced the adventures it offers.
Welcome
If you are looking for a holiday to relax where everything is about spending quality time together, visit our beautiful cottage and explore the rich surrounding area.
Berky Kúria was designed to cater for families, friends and even business gatherings. It is available as a whole and can comfortably accomodate up to 16 people at a time all year around. You can book a minimum of 3 nights stay in season and a minimum of 2 nights stay off season.