Company and lifestyle workshops
The cottage is also perfectly suitable for workshops, team building events, camps and other recreational activities.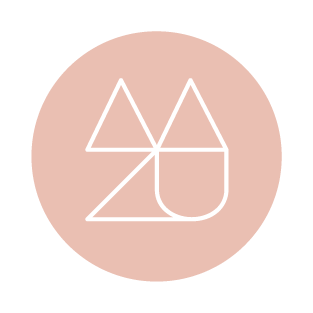 The tranquil surroundings and the cottage's spaces provide a suitable environment for your work or whatever else you may wish to do.
Wireless internet is available in the common areas and a wireless, chromasted projector helps to easily share your contents from your own devices.
The cottage is ideal for creative workshops, photography and yoga camps, cooking courses and self development courses as well. You can participate in the courses and share time with others in the comfy common areas or go and relax in the privacy of your own room.
.The romantic landscape and the buildings themselves of the Berky Kúria are ideal for smaller weddings as well. The place is suitable for both the official and religious ceremonies. The following reception party can be held for up to 20-25 guests. The close friends and family (up to 16 guests) can even stay for the following days to have an extended celebration. The other guests can stay in the lovely neighboring guesthouses. (www.kicsihaz.hu) 
Welcome
If you are looking for a holiday to relax where everything is about spending quality time together, visit our beautiful cottage and explore the rich surrounding area.
Berky Kúria was designed to cater for families, friends and even business gatherings. It is available as a whole and can comfortably accomodate up to 16 people at a time all year around. You can book a minimum of 3 nights stay in season and a minimum of 2 nights stay off season.

General Data Protection Regulation (GDPR)