Berky cottage of Nagykónyi is situated in the beautiful Hills of Tolna. Though the thermal baths nearby have been the most popular tourist attractions for decades, there is much more to explore in the neighborhood, like the rich flora and fauna of the forests.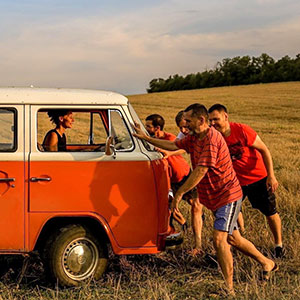 Excursions
Hiking or cycling are both ideal to discover the neighborhood. Even though there is safe bike path from the neighboring village Pári to the Lakes of Pacsmag which is a spectacular and and quiet an exhausting 20km long trip, friends can still join you by car at your destination.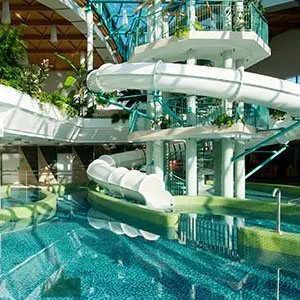 8km from Berky Cottage you can find Tamási Thermal Baths and Waterslide Park. Directly next to it lies the Tamási Wildlife National Park with its famous deers.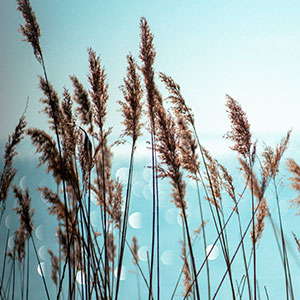 Lake Balaton
If you hop in the car you can easily reach the biggest lake in Central Europe, Lake Balaton which is only 40km away. Szekszard's historical vineyards are accessible in 45 minutes. The castles of Simontornya and Ozora are both half and hour away from our Cottage.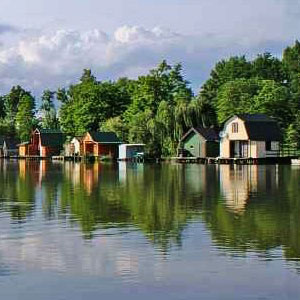 Nagykónyi is famous for its rich hunting region, but that's not your kind of fun, you choose to fish on the lakeside nearby. These activities need to be organized in advance, so please let us know beforehand.
You can find our private GoogleMap below to discover the neighborhood. Use is it easily from your mobile devices as well!
Welcome
If you are looking for a holiday to relax where everything is about spending quality time together, visit our beautiful cottage and explore the rich surrounding area.
Berky Kúria was designed to cater for families, friends and even business gatherings. It is available as a whole and can comfortably accomodate up to 16 people at a time all year around. You can book a minimum of 3 nights stay in season and a minimum of 2 nights stay off season.

General Data Protection Regulation (GDPR)