The building has an over 100 year-old history. It used to belong to the wealthiest farming family in the village Nagykónyi. The prosperous decades were followed by declining years when the building lost its original shine. In the 2010's it underwent a restoration.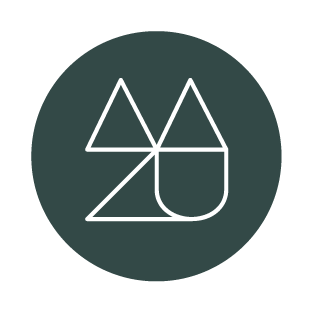 In 2020 we took over and totally rethought the functional areas, creating a perfect place to host friend and family gatherings all year round. We have made a great effort to preserve the original, rustical elements while providing the modern functionality and design of the spaces.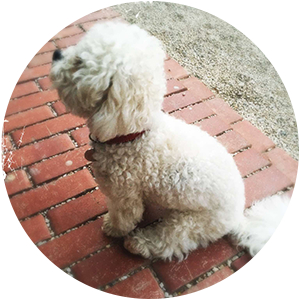 Pet friendly place
At least one year old dogs are welcome in the whole farm and cottage.
Welcome
If you are looking for a holiday to relax where everything is about spending quality time together, visit our beautiful cottage and explore the rich surrounding area.
Berky Kúria was designed to cater for families, friends and even business gatherings. It is available as a whole and can comfortably accomodate up to 16 people at a time all year around. You can book a minimum of 3 nights stay in season and a minimum of 2 nights stay off season.

General Data Protection Regulation (GDPR)