The cellar and the chapel are at the end of the garden, on the hilltop, with a panoramic view of the Tolna hills.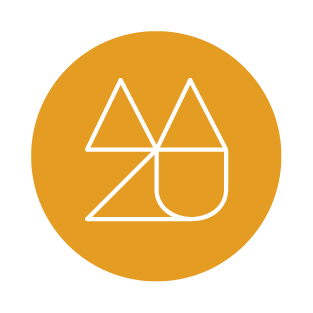 The oldest building on the estate is the wine cellar. The area used to be part of the Szekszárd wine region, but only since 1998 has it become an independent Tolna wine region. Since the estate no longer has its own vineyards, it is not possible to taste its own wine, but in the summer heat it is great to enjoy a cool drink in the vaulted cellar.
There is also a foosball and a small pool table in the cellar lobby, so you can compete in several "cellar sports".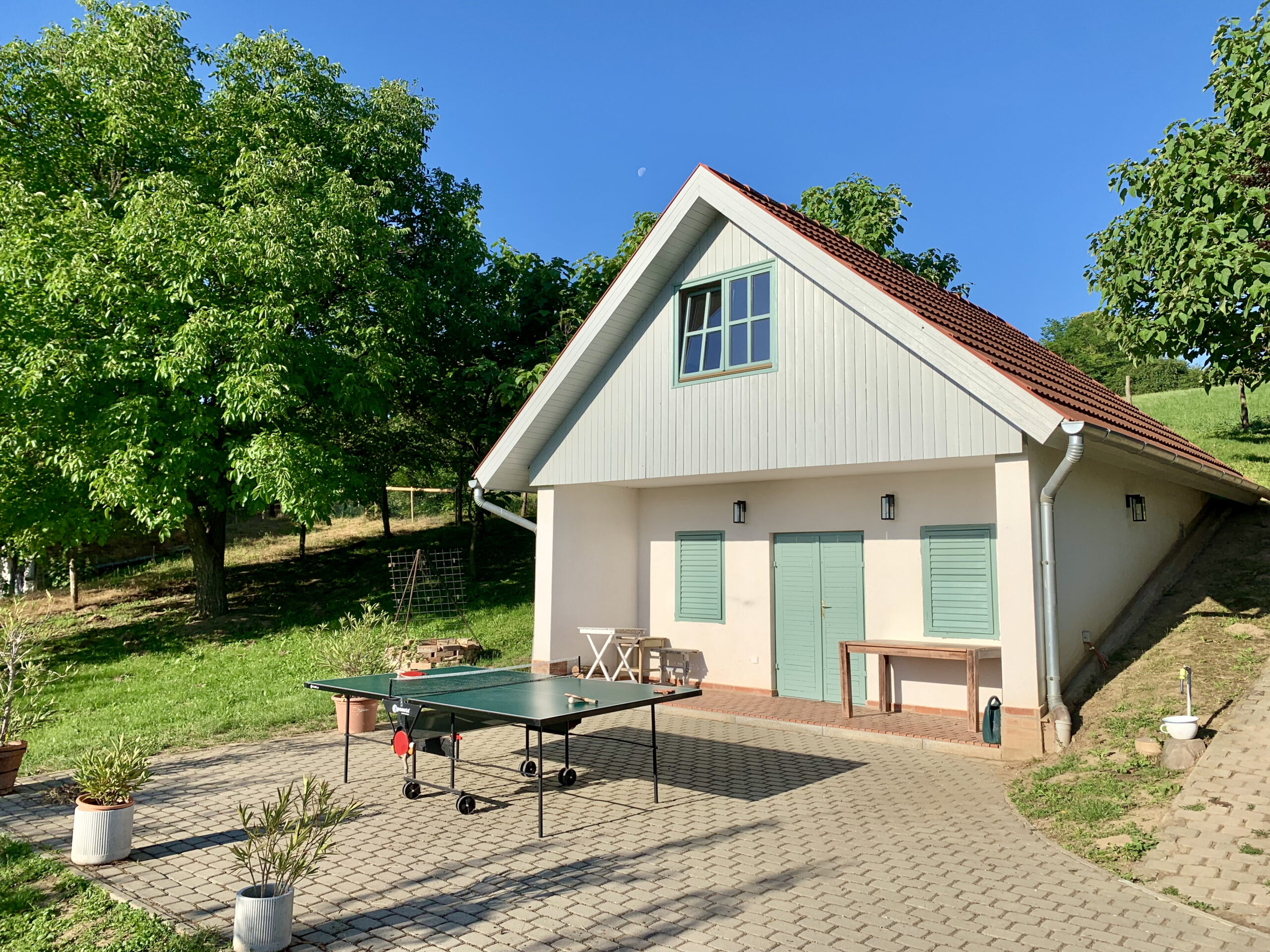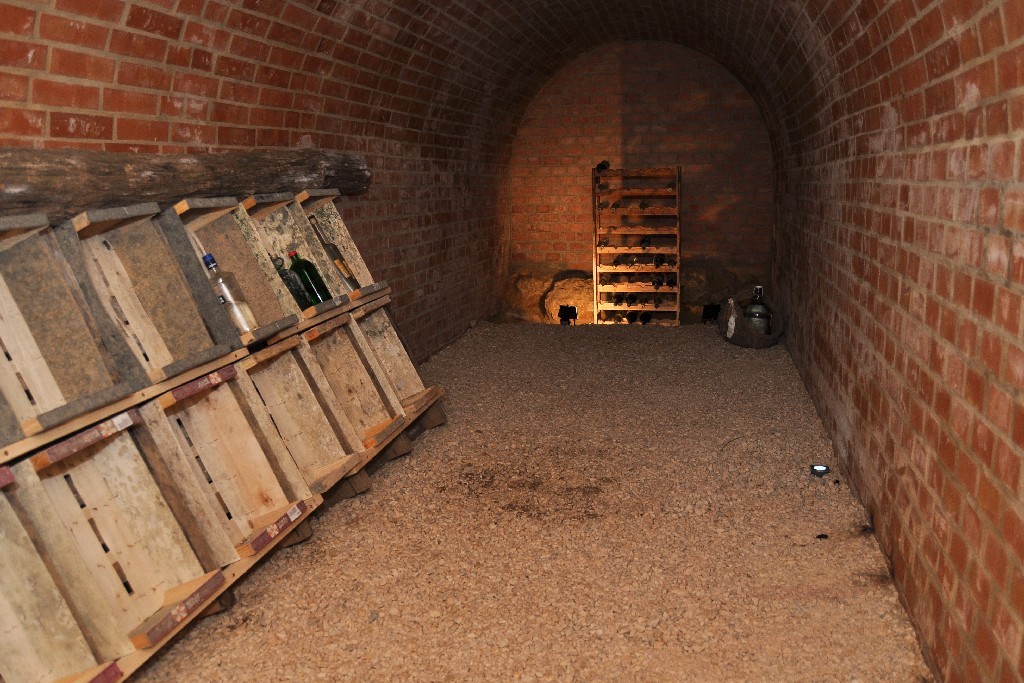 Reaching the top of the hill you can find our wine cellar and private chapel.
In front of the wine cellar you can beat your friends at table tennis, darts or fuseball and cool yourself down in the shade of the cellar with a glass of sparkling wine.
Above the wine cellar, there is a room for relaxation with a great view of the Tolna-hills.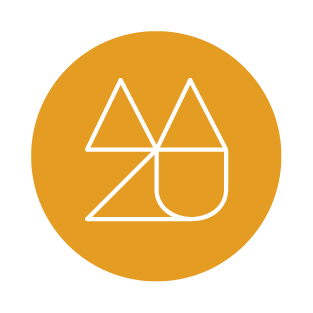 Right next to the cellar is the small chapel, which is truly a consecrated shrine. It can be used for church ceremonies of weddings or even baptisms.
Welcome
If you are looking for a holiday to relax where everything is about spending quality time together, visit our beautiful cottage and explore the rich surrounding area.
Berky Kúria was designed to cater for families, friends and even business gatherings. It is available as a whole and can comfortably accomodate up to 16 people at a time all year around. You can book a minimum of 3 nights stay in season and a minimum of 2 nights stay off season.

General Data Protection Regulation (GDPR)