Escaping your urban lifestyle, it is a pleasant experience to use home-grown veggies for cooking. Berky Cottage aims to be more self-sufficient by expanding its range of available veggies and spices.
You don't even need to leave the farm for fruit: you can pick your own apples, pears, apricots, plums and peaches directly from our trees. All the rest you can easily find at neighboring farmers, including dairy products, meat, honey, wine or home-made palinka as well.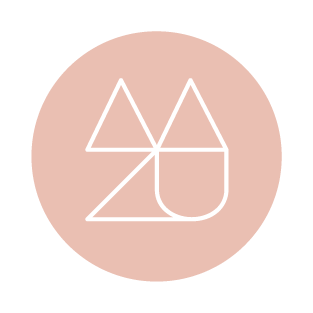 When you have collected and purchased the local ingredients, you can experiment with cooking in our professionally equipped, spacious kitchen. A giant kitchen bench, two stoves, two ovens and two dishwashers assist your preparation.
In the garden you will find a fireplace with a barbecue and a Weber charcoal grill.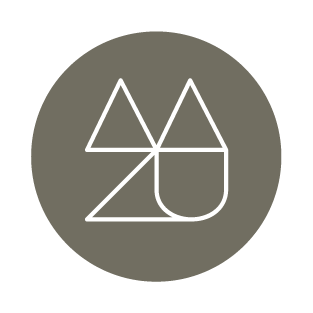 In case you really don't want to waste time cooking, we can call our friendly, professional chef who can take care of the meals for you. She could be the secret to your careless, relaxing holiday. Though she is vegan, she is still a master of Hungarian meat dishes.
Welcome
If you are looking for a holiday to relax where everything is about spending quality time together, visit our beautiful cottage and explore the rich surrounding area.
Berky Kúria was designed to cater for families, friends and even business gatherings. It is available as a whole and can comfortably accomodate up to 16 people at a time all year around. You can book a minimum of 3 nights stay in season and a minimum of 2 nights stay off season.

General Data Protection Regulation (GDPR)