There are many opportunities for activities in the cottage and surrounding area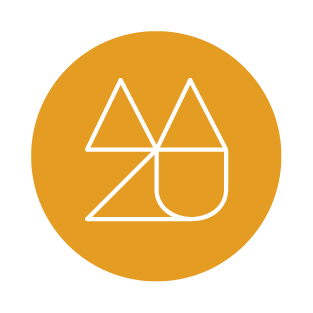 In the living room you can find board games and books for all tastes. With the help of the wireless projector, you can enjoy watching movies from your devices.
If you are foodie, you will enjoy cooking in our professionally equipped kitchen. 
Though Berky Cottage is about relaxing, but those who don't want to miss a good workout will find a small gym upstairs.
There are more adventures outside…
Next to the main building, there is a spa area with a sauna and a jakuzzi on the top of the building where you can enjoy a starfilled night.
In the direction of the garden, there you can climb the slopes where fruit trees and veggie patches surround you.
This is where children can have fun in the small pool, on the trampoline, in the sandpit and even ride the babyquad.
Reaching the top of the hill you can find our wine cellar and private chapel.
In front of the wine cellar you can beat your friends at table tennis, darts or fuseball and cool yourself down in the shade of the cellar with a glass of sparkling wine.
Above the wine cellar, there is a room for relaxation with a great view of the Tolna-hills.
In addition you can complete your relaxation by enjoying a sport or a healing massage.
And still there is more…
You can solve the mistery of Berky Cottage in an "exit-room game" which gives you the opportunity to work together as team
Welcome
If you are looking for a holiday to relax where everything is about spending quality time together, visit our beautiful cottage and explore the rich surrounding area.
Berky Kúria was designed to cater for families, friends and even business gatherings. It is available as a whole and can comfortably accomodate up to 16 people at a time all year around. You can book a minimum of 3 nights stay in season and a minimum of 2 nights stay off season.

General Data Protection Regulation (GDPR)